Latest news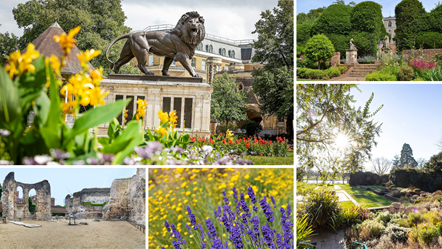 The Forbury Gardens and Caversham Court Gardens have both received Green Flag Awards
Both sites have also received a Green Heritage Site Award
A record-breaking year for the Green Flag Award, with 2,208 winners celebrating success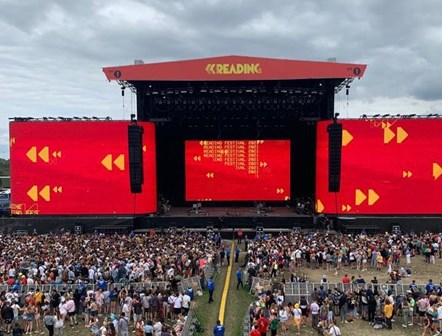 More than 100,000 revellers expected over the three festival days.
Residents are reminded to plan ahead as shops, public transport and roads will be busier.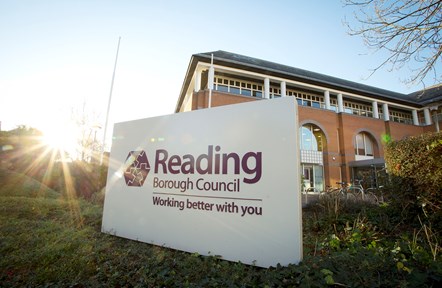 New funding will help make Reading town centre a safer place for residents and visitors
Schemes including a Community Safe Hub, CCTV and improved lighting are planned with £429,000 award, with an additional 50% match funding coming from the Council and its partners
Residents encouraged to take part in current consultations open now on community safety, serious violence and domestic abuse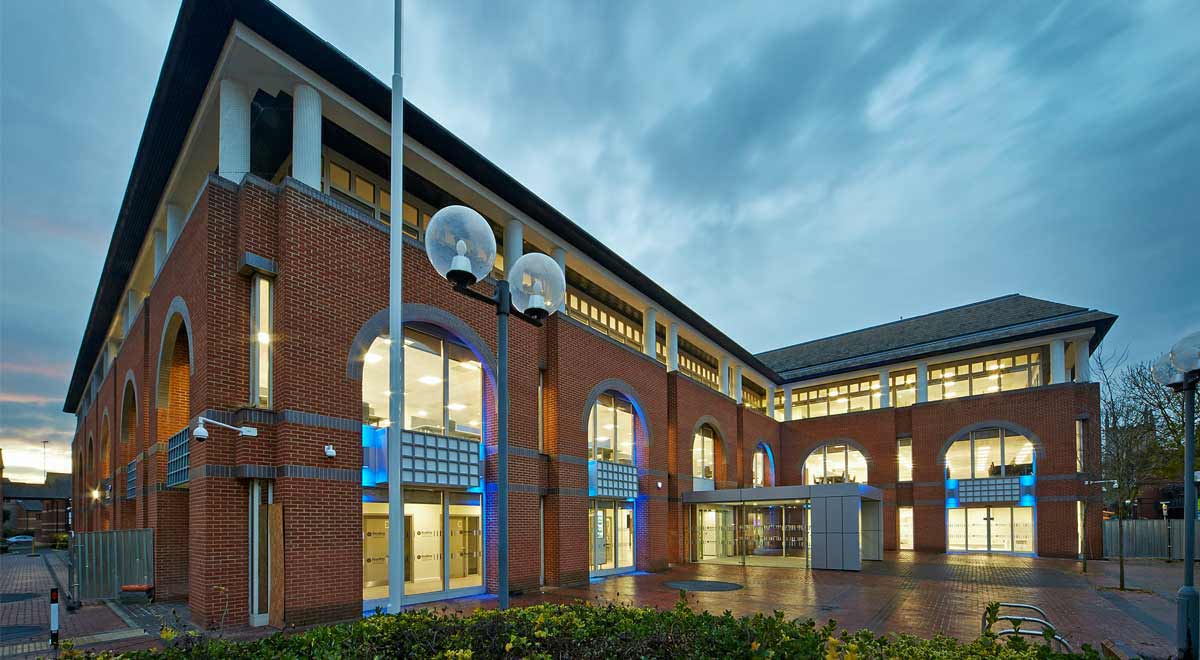 Visit the Reading Borough Council website.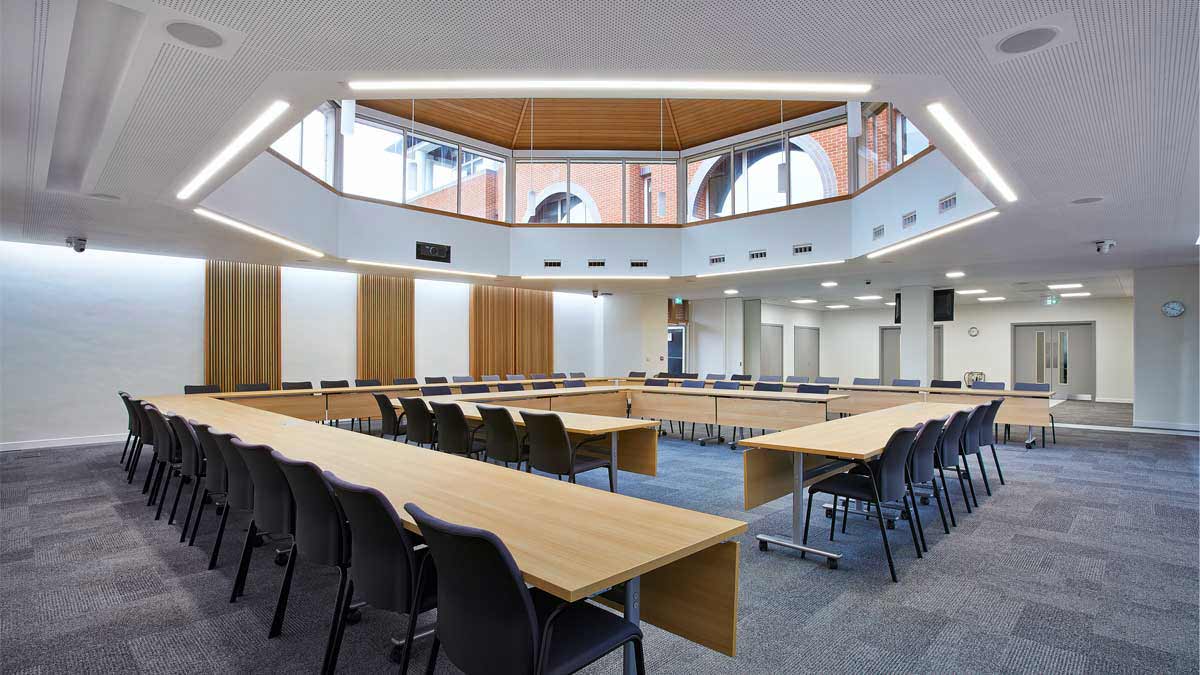 Watch Council meetings live, or after the event.