Latest news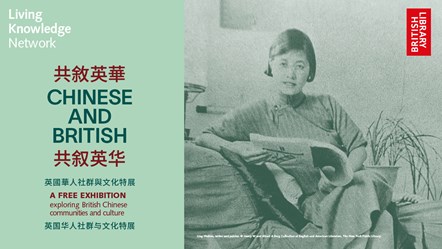 Library exhibition explores British Chinese communities and culture
A free Chinese Brush painting session is on offer at Reading Central Library on Saturday 3 December
Hear traditional Chinese stories and take part in Chinese crafts on Saturday 10 December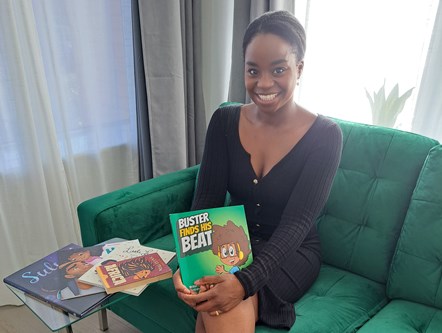 'Reading Libraries Telling Stories' is a series of diverse and uplifting storytelling sessions, from a wide range of people from the Reading community and beyond.
The first session is on Saturday 3 December at 1.30pm at Reading Central Library.
The storytelling sessions are completely free and are suitable for all ages.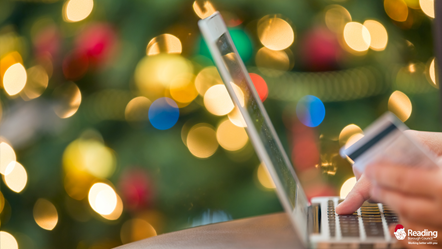 Avoid counterfeit goods this Christmas
Steer clear of dangerous toys online
Don't be tempted to borrow money from unscrupulous loan sharks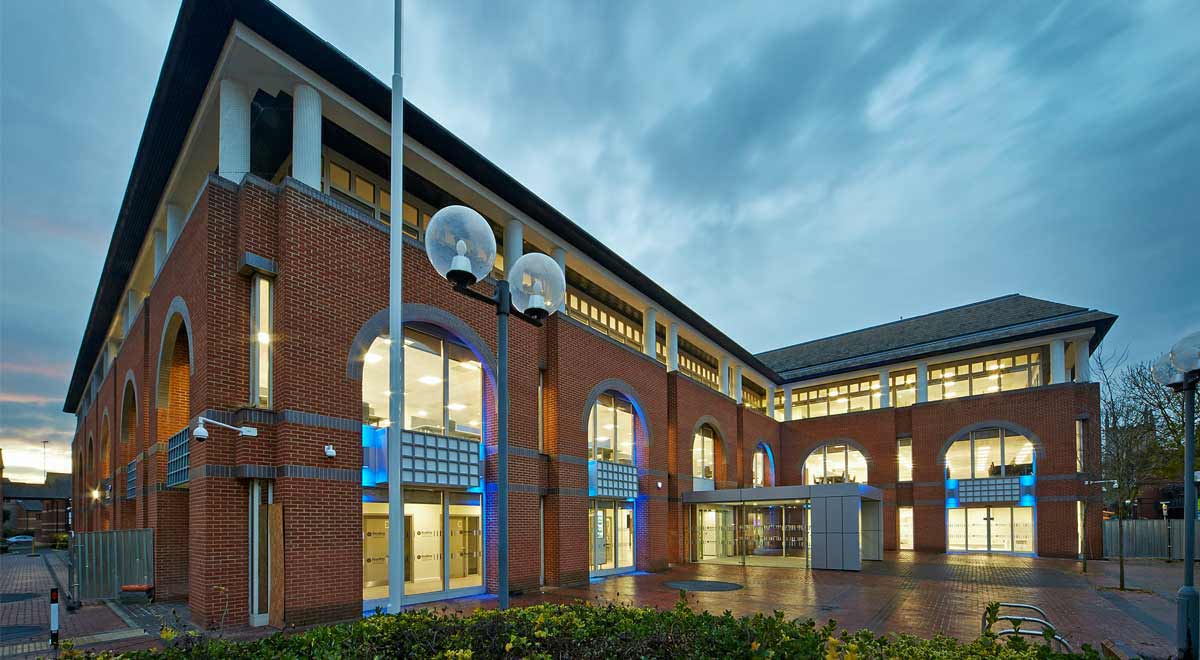 Visit the Reading Borough Council website.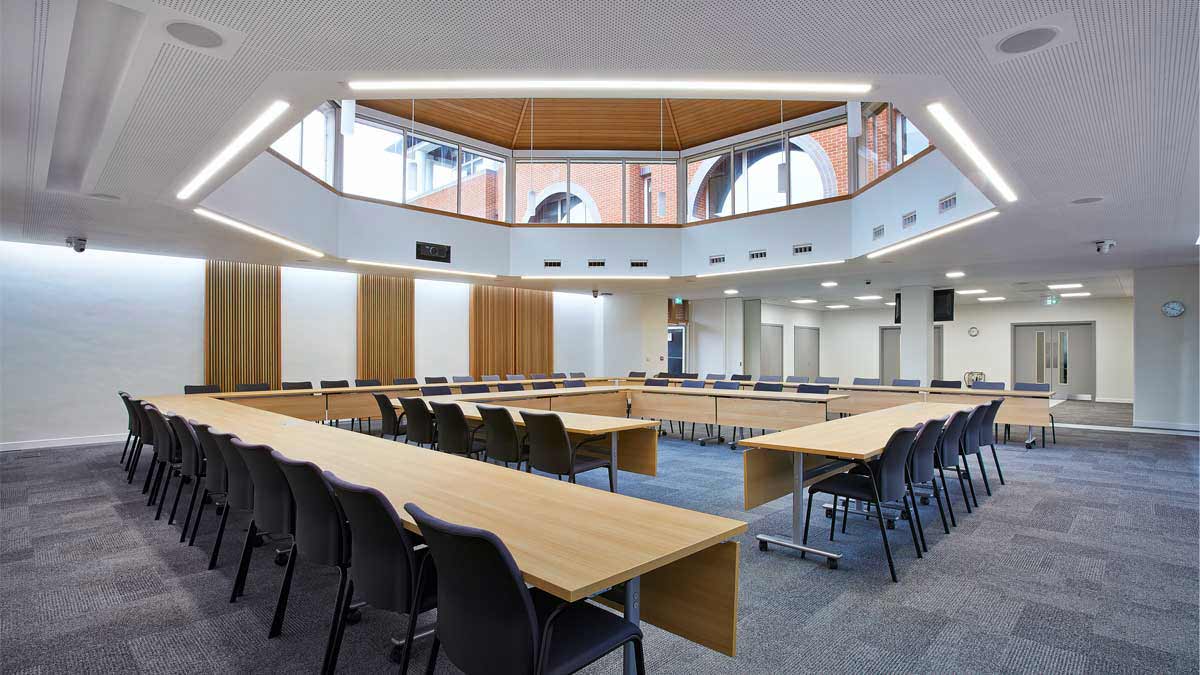 Watch Council meetings live, or after the event.