Latest news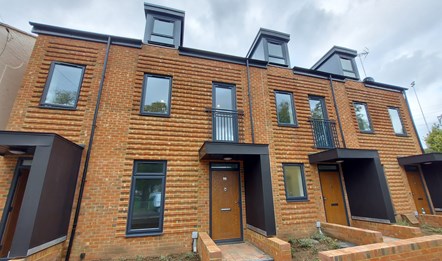 Funding will be used to plan future development and regeneration of Reading's housing stock
Focus will be on sustainable, energy efficient enhancement and replacement of older homes in the borough
Funding will complement existing plans to build 300 new affordable homes in the next three years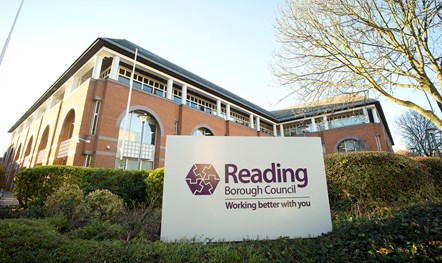 Latest Council Covid grants application process opens today
Non rate paying businesses in the leisure or hospitality sector, or businesses that are ancillary to the sector, have a two- week window to apply
Grants of £6,000, £4,000 or £2,667 are available to eligible businesses, depending on numbers of employees

Reading surpasses its target for new homes in the borough but Council Leader calls on developers to meet the demand for family homes in the town
43% of new homes built in Reading over the last three years were one bedroom
Reading needs more than 50% of its new homes to be family-sized homes of three or more bedrooms.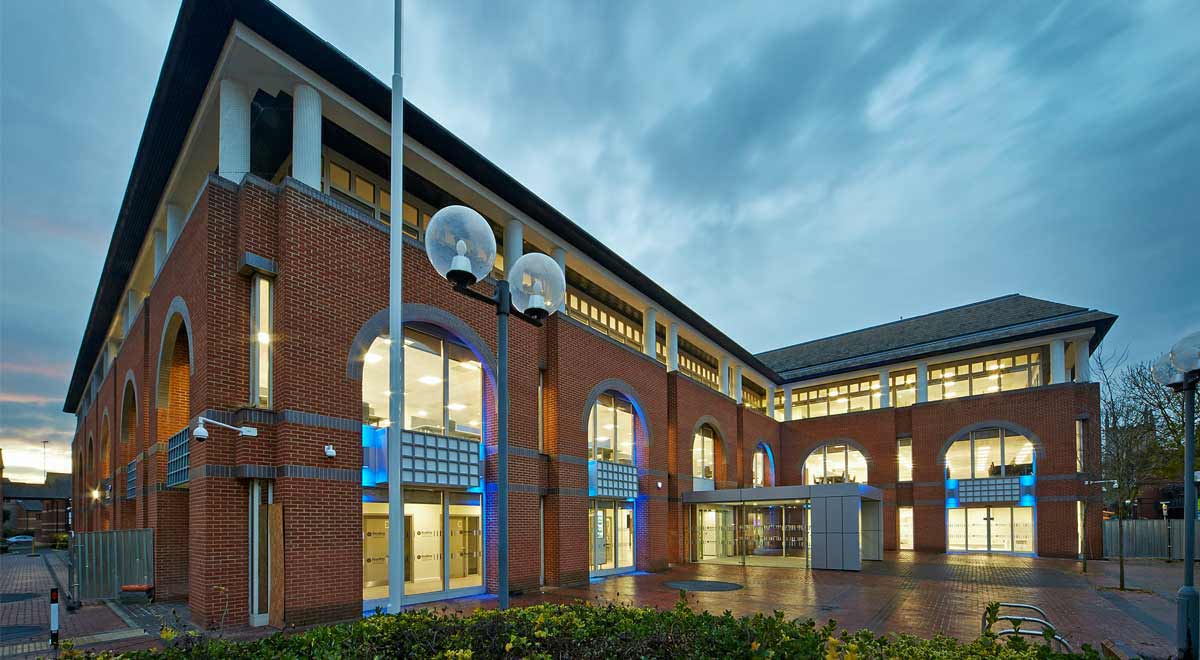 Visit the Reading Borough Council website.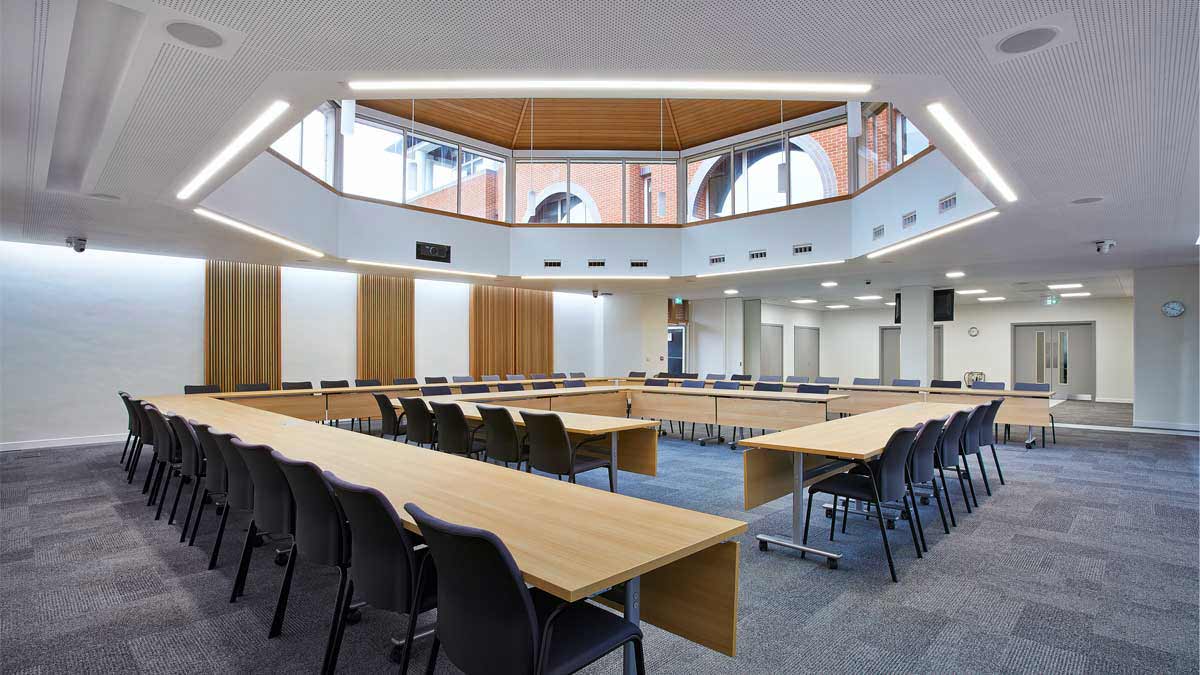 Watch Council meetings live, or after the event.