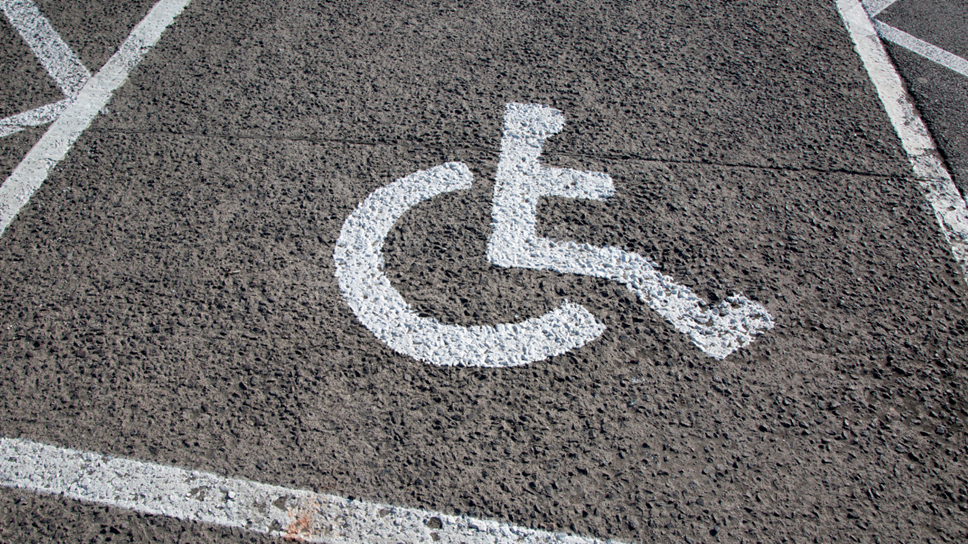 Successful fraud prosecution for man misusing organisational Blue Badge
Man illegally using an organisational blue badge issued to care home he worked for has been fined £7,000
Reading Council working in partnership with Wokingham Borough Council and officers from NSL Parking Services
A MAN found to be illegally using an organisational Blue Badge was ordered to pay more than £7,000, following a successful investigation and prosecution by Reading Council.
Satbir Ahluwalia, 61, the Manager of a care home in Cressingham Road, Reading was caught by a Civil Enforcement Officer in Wokingham in April last year using a Reading Borough Council-issued organisational Blue Badge for his own convenience. The Blue Badge was issued only for use when conveying disabled residents of the care home.
Working in partnership with Wokingham Borough Council and officers from NSL Parking Services, evidence was gathered and presented to Mr Ahluwalia at an interview. Mr Ahluwalia stated he had driven his father to Wokingham and used the blue badge in the Denmark Street car park near the flat where he was collecting his children. Mr Ahluwalia's father was not eligible for a blue badge, nor was he a care home resident. The only people present in the car were Mr Ahluwalia and two children.
Mr Ahluwalia was charged and convicted of fraud by false representation under section 2 of the Fraud Act. At a hearing at Reading Magistrates Court on 6 July 2023, Mr Ahluwalia was handed a fine of £1,920. He was also ordered to pay prosecution costs in full, as well as a victim surcharge. The total costs Mr Ahluwalia was ordered to pay was £7,029.36.
James Crosbie, Assistant Director of Planning, Transport & Public Protection at Reading Borough Council, said:
"The vital Blue Badge scheme is in place to provide freedom for residents with limited mobility, allowing them to park close to their homes or destinations. Misuse of blue badges undermines the system and takes spaces away from those who need them.

"This result is thanks to the quick action taken by our Civil Enforcement officers, working with partners, to protect this valuable scheme from being abused. Prosecutions of this type are of course resource intensive, in terms of gathering the necessary evidence and proving intent and can take many months to get to court.

"The Council will also remove inappropriately used Blue Badges from circulation and where necessary fine those who are found to be misusing a blue badge."
If you suspect Blue Badge fraud or misuse, please report it to the Corporate Investigations Team at: www.reading.gov.uk/vehicles-roads-and-transport/parking/blue-badges/blue-badge-fraud-and-misuse/.
ENDS