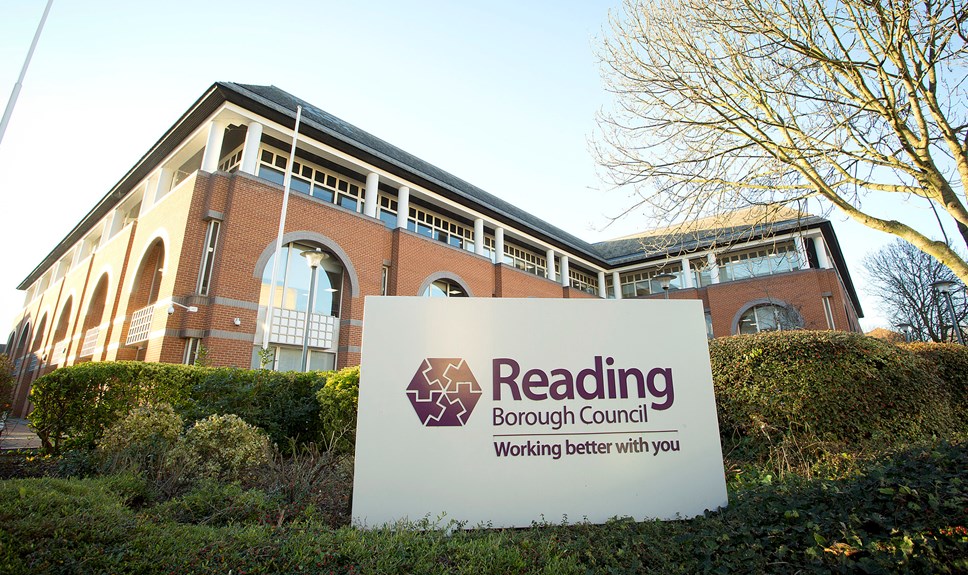 Council Continues to Perform Well on Narrowing the Gender Pay Gap
Latest data shows Reading Council continues to outperform most organisations in narrowing the gender pay gap
Pay gap stands at 2.06%, against a national average for the whole economy of 15.4%
READING Borough Council continues to outperform most organisations in narrowing its gender pay gap, latest data shows.
The gender pay gap is calculated as the difference between the average hourly earnings of men and women, as a proportion of men's average hourly earnings.
A snapshot of data taken in March 2021 shows the mean pay gap at the Council stood at 2.06% and the median pay gap was 4.91% (see notes). The figures remain broadly comparable to 2020, when the mean and median and pay gaps were 4.71% and 2.53% respectively.
The 2021 figures compare extremely favourably to the national average for the whole economy however, which shows a mean pay gap of 15.4% for 2021.
Ruth McEwan, Lead Councillor for Corporate and Consumer Services at the Council, said:
"The Council's gender pay gap continues to be very significantly lower than the national average, which is of course a source of pride in the week of International Women's Day. That said, while a gap remains there also remains work to be done, particularly as 60% of the Council's workforce is made up of women.
"Our work in this important area reflects Reading Borough Council's aspiration to be a fair and inclusive employer, making best use of its talent regardless of gender."
The latest gender pay gap data is included in a report to the Council's Personnel Committee on Wednesday March 16. https://democracy.reading.gov.uk/documents/s21779/05%20Gender%20Ethnicity%20Pay%20Reports%20for%202021%20Workforce%20Profile%20for%202020-21.pdf
The same report includes details of the ethnicity pay gap at the Council. Unlike the gender pay gap, disclosure of the ethnicity pay gap within large organisations is not a legal requirement, but to promote transparency and show its ongoing commitment to diversity and inclusion in the workplace, the Council published its ethnicity pay gap for the first time last year and has published latest figures again this year.
The ethnicity pay gap is the percentage difference in the average hourly rate of pay of white and BAME employees. Latest data shows the mean pay gap at the Council at the snapshot date of March 31st 2021 was 4.26% and the median pay gap was 5.69%. In 2020, the mean was 6.88% and the median was 0.28%.
Notes to editors
A mean average is calculated by totalling all the values in a dataset; this total is then divided by the number of values that make up the dataset. The median of a group of numbers is the number in the middle, when the numbers are in order of magnitude.