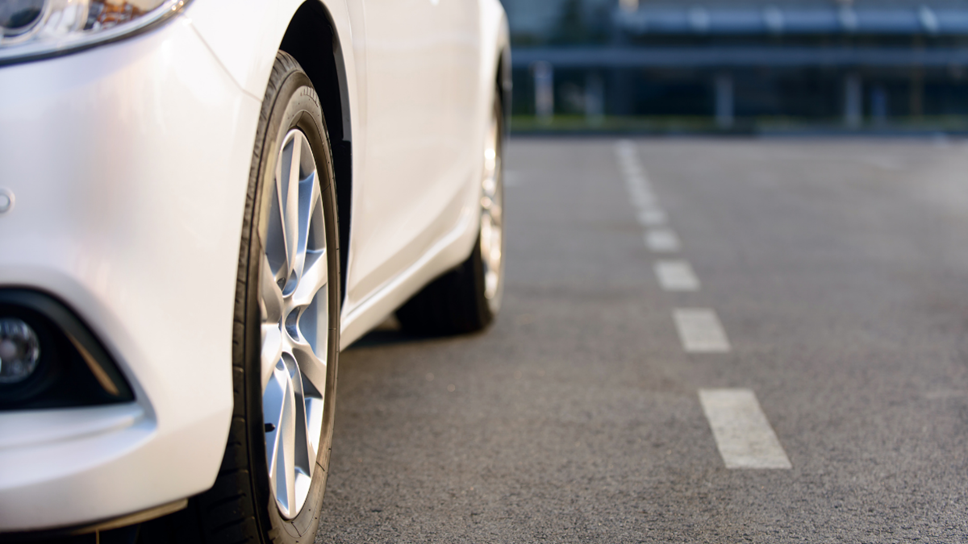 Taxi Driver Fined for Illegally Plying for Hire in Reading
South Oxfordshire District Council licensed taxi driver was found guilty at Reading Magistrates Court in March
He was ordered to pay over £1,000 in financial penalties and had six penalty points added to his driving licence
A SOUTH Oxfordshire District Council licensed taxi driver has been hit with financial penalties of more than £1,000 after he was found to be illegally plying for hire in Reading.
Mr Omer Malik, of Lamerton Road, Reading – who holds a joint Hackney Carriage & Private Hire licence with South Oxfordshire District Council - was found guilty of illegally plying for hire and operating without insurance on 8 March 2019, after agreeing to take a £6 fare from a Council Officer without a formal prior booking.
At Reading Magistrates' Court on Friday 4 March, Mr Malik was found guilty and ordered to pay a total of £1,130 in financial penalties, including a £100 fine, legal costs of £1000, and a £30 victim surcharge.
Cllr Tony Page, Lead Councillor for Strategic Environment, Planning and Transport, said:
"This is another great result from the Council's licensing team, who work hard to ensure regulations are in force to protect the travelling public.
"If a licensed private hire operator picks up a customer without a prior and formal booking they are not insured for the journey, and are acting illegally."
ENDS