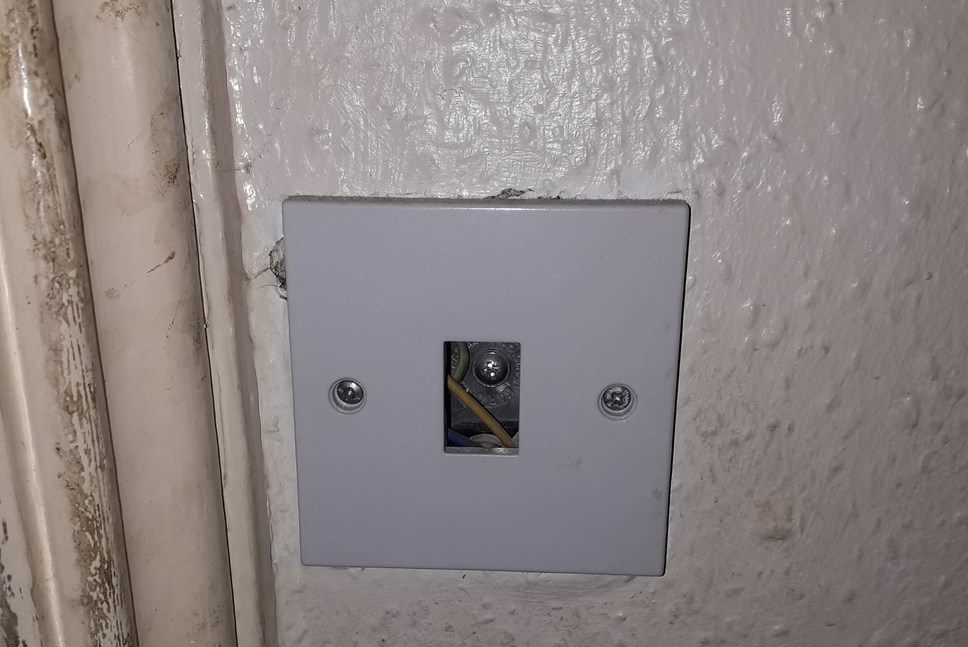 Reading Landlord Prosecuted For Housing Failings As Council Continues Action Against Substandard Accommodation
READING Borough Council has sent a message to landlords of HMOs (Houses of Multiple Occupation) who do not reach the required standards for their tenants, with a successful prosecution for failure to comply with regulations.
Nidan Singh, 76, from Earley, was fined £6,000 and ordered to pay Council costs of £1,956 and a victim surcharge of £181 for failing to maintain a house in multiple occupation (HMO) in London Road, Reading. The prosecution took place on Friday 26 February.
Officers from the Council's Private Sector Housing Team inspected the property twice in 2019 and discovered:
Fire detectors were found to be faulty
One of the bathrooms was in significant disrepair, with large areas of wall tiling missing and the toilet seat held on by string
A rat entry point and rat droppings in the kitchen
A broken light switch in the hallway
Damage to a fire door
Several radiators had been removed from the central heating system.
At the hearing, Mr Singh pleaded guilty to six offences under section 234 of the Housing Act 2004 for failing to comply with his duties under the Management of Houses in Multiple Occupation (England) Regulations 2006. He also pleaded guilty to one offence of failing to comply with a notice served under section 16 of the Local Government (Miscellaneous Provisions) Act 1976 and one offence of failing to comply with a notice served under section 235 of the Housing Act 2004.
In conjunction with its Legal Services team, the successful prosecution was brought by Reading Borough Council's Private Sector Housing team. Part of their remit includes investigating complaints of disrepair across the private rented sector, and enforces the HMO licensing scheme with over 1,200 licensed HMOs in the Borough. Routine inspections are carried out to ensure room sizes and amenities are appropriate, and to assess hazards, including fire safety. Where is there is serious or persistent non-compliance by a landlord, prosecutions are pursued.
James Crosbie, Reading Borough Council's Interim Assistant Director, Planning, Transport and Regulatory Services, said:
"We continue to bring successful prosecutions against landlords who offer substandard accommodation to the people of Reading. Our goal is for all residents to live in quality accommodation and where this is not the case we will do everything in our power to change that. Reading's landlords must do more to ensure they comply with the rules, or we will take action".

"Landlords who do provide the required levels of accommodation can join our Reading Rent with Confidence scheme which awards gold, silver and bronze standards based on quality of accommodation and good management practices. This is just one of the ways we are improving living conditions for the people of Reading".