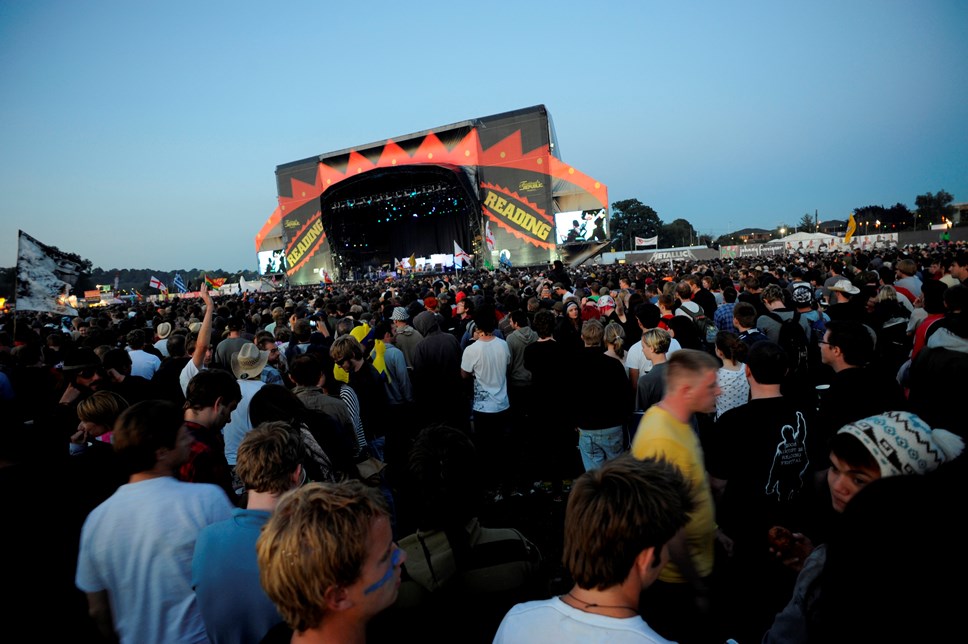 Reading Festival Statement
"Reading Festival is a major feature of the cultural calendar in Reading and this year we appreciate there may be understandable concerns about safety at the event in light of the ongoing pandemic.
"The Council is not responsible for Government policy and it is the Government which has lifted all restrictions on large events.
"The Council is responsible for the licensing of the event and public safety at events form a key part of the issuing of any licence, but the Licensing Act does not go beyond that in terms of affording responsibility to local councils over Covid safety. We have closely reviewed Festival Republic's risk assessments for the event and sought input from Public Health experts part of that process.
"Organisers Festival Republic have sent Reading Festival entry requirements directly to all of their ticket holders and they require all ticket holders to demonstrate their Covid 19 status before entering the site. More information on Festival Republic's ticket holder entry requirements can be found at https://www.readingfestival.com/information-category/covid-19-entry-requirements
Festival Safety:
Berkshire Public Health has worked closely with organisers to ensure the festival is Covid-safe. Read their full press release here:
https://www.berkshirepublichealth.co.uk/information-centre/covid-19-precautions-in-place-for-reading-festival/