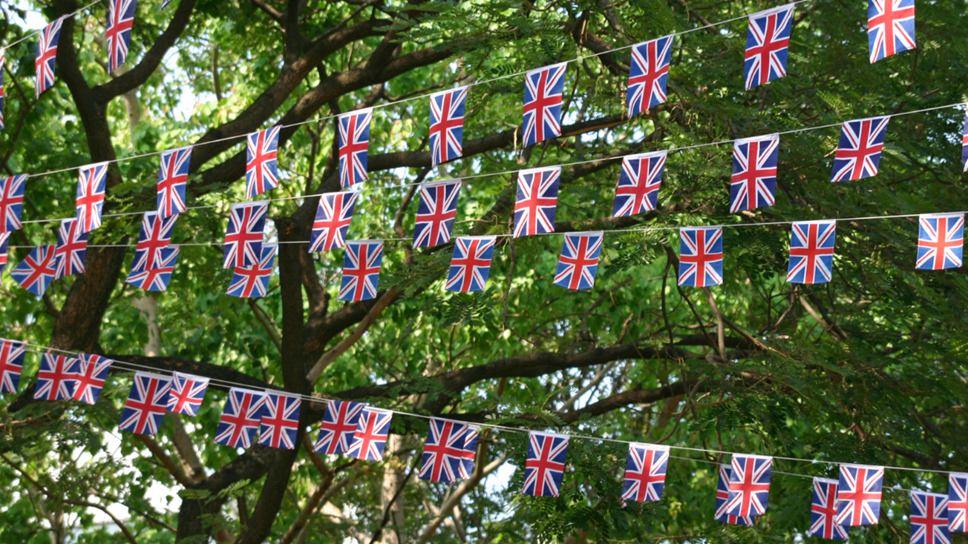 Reading communities invited to host Coronation street parties with no road closure fees
Invitation to local communities in Reading for applications to host their own street parties in May
The Council is again waiving the usual street closure fee to encourage communities to apply
LOCAL communities across Reading are being invited to host their own Coronation street parties in May – and Reading Borough Council is again waiving the usual road closure fees.
To help celebrate the King's Coronation, the Council will waive the usual road closure fee for any approved street party taking place over Saturday 6, Sunday 7or Monday 8* May – so that residents can celebrate without any extra costs.
The Council is keen to make it as easy as possible for communities across Reading to join in the fun.
Communities interested in hosting a May Coronation Street Party are being asked to complete an application form at www.reading.gov.uk/streetparties by a deadline of Friday 31 March 2023.
Before the Council can give permission for a Street Party event, it needs to be sure the views of neighbours and everyone likely to be affected have been considered by whoever is planning the event. Event planners can find more advice on throwing a street party on The Street Party website. http://www.streetparty.org.uk
Permission will usually be given, without the usual road-closure fees, subject to it not affecting a main through-route or public transport route. Event planners will also need to ensure emergency services can still get access if they need to.
Councillor Tony Page, Reading Borough Council's Lead Member for Climate Strategy & Transport, said:
"Our invitation to communities to host their own street parties is always popular, which is why we are again choosing to waive the usual street closure fee for those who wish to apply.

"We hope as many communities will see this as a good chance to not only celebrate the King's Coronation but to get to know their neighbours and submit an application before our 31 March deadline."
The Council recommends that all Street Party organisers adhere to the latest Government guidance around public events and gatherings whilst organising their events.
*Please note Street Parties on Saturday 6 May will only be permitted to take place from 12 noon.
ENDS