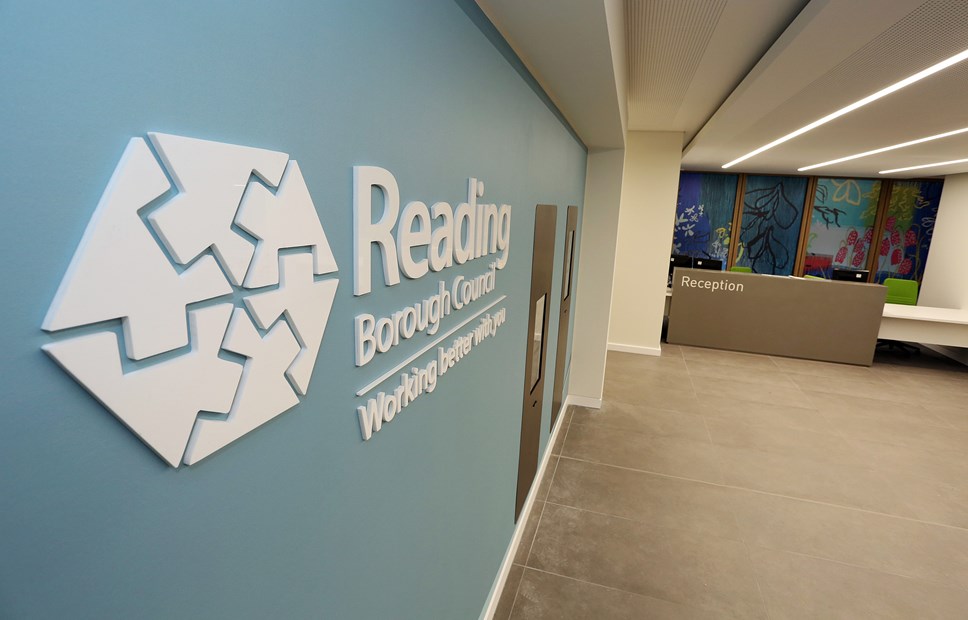 Progress on 'Social Value' Council Contracts
Reading Council is making progress on increasing the number of contracts with explicit social value elements
Contracts worth more than £34 million now include explicit social value elements - nearly 14% of the Council's external contract spend
SIX Council contracts totalling more than £34 million of external spend include explicit 'social value' elements to benefit Reading residents.
Reading Borough Council adopted a Social Value Policy in December 2020 in order to secure the best possible value from its procurement and contracts. Best value relates to the financial element of the contract, but importantly also relates to the attainment of social value elements which provide a level of benefit to the wider Reading local population and the town as a whole.
While the Council is successfully increasing the amount of social value across its contracts, those with social value elements still only make up a small proportion of the total number of contracts held.
The contracts with explicit social value elements however represent £34.56m of the Council's annual external budget, which equates to 13.88% of the overall contract spend.
Through strategic projects directly supported by the Council's Procurement & Contracts team, this total is expected to grow by 11 contracts and 7.03% over the next 12 months, taking the total to 17 contracts representing £52.06m or one fifth of the Council's overall external spend (20.9%).
Examples of contracts completed and implemented in the last year include:
20 Faster Futures programme places per annum: a 12-week career training programme for young people from a disadvantaged background;
Broadband connections to community properties to address digital inclusion where connectivity is an issue;
Local employment and workforce training commitments
Under the Council's Social Value Policy, it is a requirement for the inclusion of social value to be considered as relevant and proportionate for all contracts in excess of £100,000 in value, with the intention that it should be considered for contracts below that value as far as possible. The Council's Procurement & Contracts team is additionally supporting commissioners in shaping social value within their own lower value contracts which will expand the percentage of contracts with some social value element further.
A annual update report on the Council's Social Value report will go to a meeting of the Council's Policy Committee next Monday (Jan 17th) and can be found at https://democracy.reading.gov.uk/documents/s20539/Social%20Value%20report.pdf
Ruth McEwan, Reading Borough Council's Lead Councillor for Corporate and Consumer Services, said:
"While Reading is a hugely successful town, we also know that significant groups of people do not benefit from its success. A golden thread though all of the Council's work is to ensure that Reading realises its potential and that means doing everything possible to ensure that everyone who lives and works here can share the benefits of its success.
"There are very many ways the Council is looking to close that gap and trying to ensure that, where possible, there are elements of social value in our external contracts is just one way. Progress has been made since the Council signed its Social Value Policy just over a year ago with nearly 14% of the Council's total external contract spend now including explicit social value, but work is ongoing to increase that total in future years."