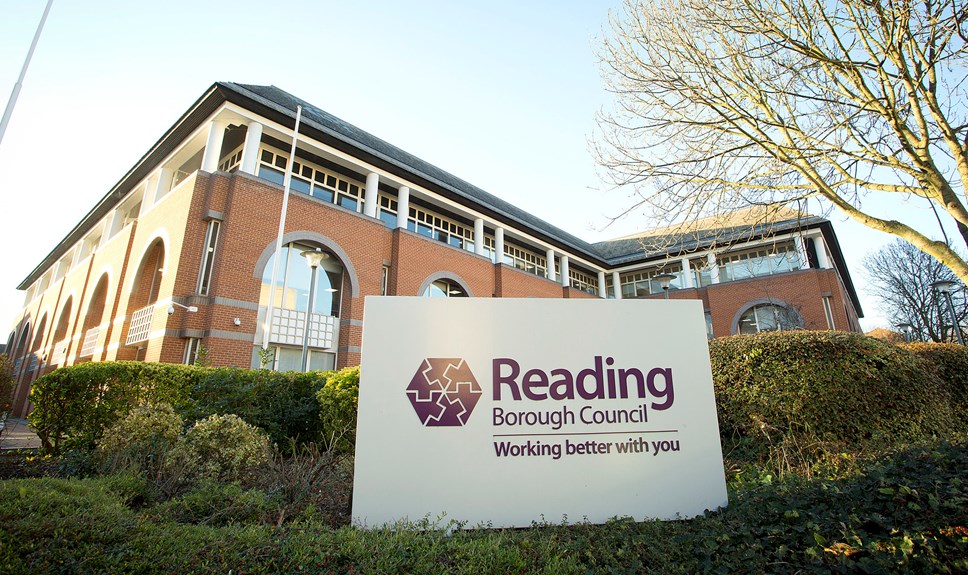 New Deputy Leader and Mayoral Nomination for Reading
Proposed new Deputy Leader of the Council and Mayoral nomination announced for the new Municipal Year
All appointments to be ratified at the Council's AGM on Wednesday May 24 at Reading Town Hall
A PROPOSED new Deputy Leader of Reading Borough Council has been announced for the new Municipal Year ahead, alongside the nomination for Mayor.
Following on from the recent local election results in Reading - in which the ruling Labour group increased its majority - the group will continue to form the new Administration in 2023/24.
Ahead of the Council's Annual General Meeting (AGM) next week, the Administration has confirmed that Councillor Jason Brock remains as Council Leader. Councillor Liz Terry will take up a new post as Deputy Leader of Reading Borough Council.
Councillor Tony Page, previously Deputy Leader, has been nominated as the Mayoral candidate in his 50th year serving as a Reading Councillor.
The Administration intends to announce its proposed Lead Councillor portfolio holders later this week.
Reading Borough Council's AGM takes place at Reading Town Hall on Wednesday May 24 where all appointments for the 2023/24 Municipal Year are ratified, and a new Mayor will be appointed.
Council Leader, Councillor Jason Brock, said:
"Councillor Page has dedicated his life to serving our town and its residents. It is only right that his landmark 50th year serving as a Councillor in Reading should be spent as Mayor, shining a bright light on the communities and the people which set our great town apart. I am delighted to announce his nomination.
"I know from working at close quarters with Tony for several years now that his passion for Reading is unmatched and he will absolutely relish the opportunity to promote our wonderful town even further.
"At the same time, I am delighted to welcome Councillor Terry as the new Deputy Leader. Not only is she a born and bred Reading girl, she brings with her many decades of Local Government experience, which I'm certain will prove invaluable over the year ahead as we look to deliver on our priorities and the mandate given to us by the people of Reading.
"It promises to be an exciting year, with many of our major projects coming to fruition, including the new Green Park Station and Rivermead Leisure Centre. There also remain challenges, as is always the case, and I very much look forward to drawing on Liz's considerable expertise and experience as we move forwards."
Councillor Liz Terry said:
"I'm both humbled and privileged to be selected as Deputy Leader by colleagues.
"As someone who was born and grew up in Reading, I am very proud of Reading and how it has developed over time. I like to think I have a good understanding of what makes our great town tick, and I am very much looking forward to working with Jason to continue to build on the many successes of the town whilst continuing to meet the challenges, such as the cost of living crisis, that is impacting everyone.
"The role of a local Council is incredibly wide and varied. In Reading that means always striving for excellence in the essential day-to-day services we deliver, which I am passionate about. It also means delivering on our programme of modernising facilities for residents, maintaining Reading's powerful local economy and using that economic strength to bring tangible benefits to communities who perhaps do not always enjoy the same life chances.
"The Council's ethos is to maximise Reading's potential so that everyone can share in the benefits of its success, and I look forward to getting on with the job."