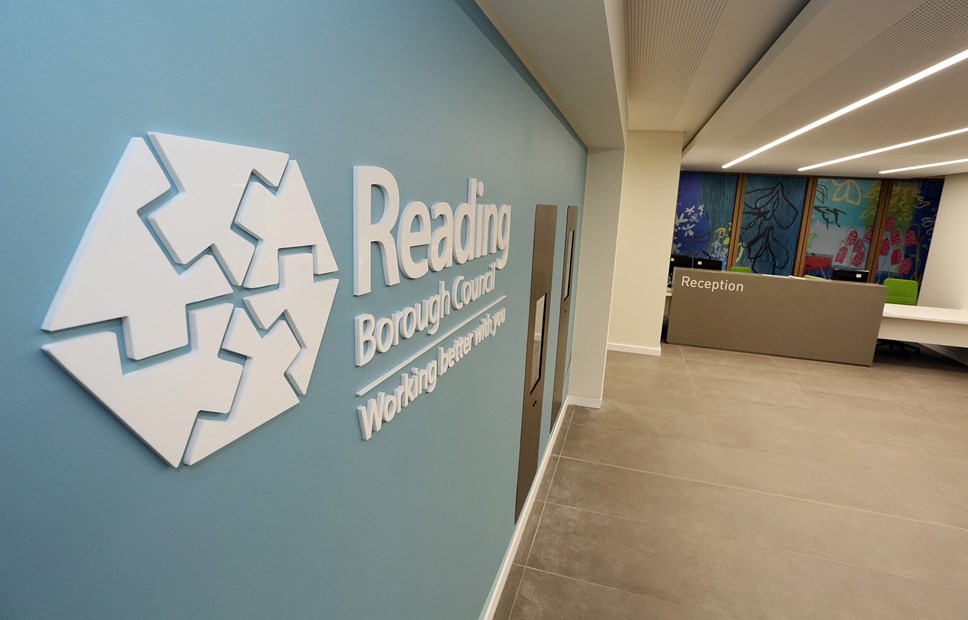 More Voluntary Sector Funding to Support Struggling Children and Individuals
The Council is distributing £91,000 to voluntary organisations in Reading to help individuals struggling this winter
It follows food and energy voucher schemes for those eligible
MORE than £90,000 will be distributed across voluntary sector organisations in Reading to help people struggling to pay for basic essentials like warm clothing and white goods over the winter months.
The package of support is in addition to vouchers which have already been sent to families and individuals across the town by the Council to support people struggling with the costs of feeding their children and heating their homes.
The £91,000 in additional funding will be distributed by the Council as follows:
Household essentials and winter clothing for the homeless (£5,000) – St Mungo's
Winter clothing and food support for refugees (£5,000) – Reading Refugee Support Group
Winter clothing for children and young people (£6,000) – Brighter Futures for Children to distribute £1,000 each to six VCS organisations
A white goods scheme (new and repaired/recycled) (£75,000) – Christian Community Action
Reading Council Leader Jason Brock said:
"Steep rises in the cost of living in the year ahead continue to concern every one of us, but the biggest impact will be on those people in Reading who have the least.
"The Council has made the very best use of the funding available by distributing food and energy vouchers to support people living in poverty through the winter months. The remaining £91,000 of the grant will now be sent to voluntary organisations in Reading who will provide essential winter clothing for children, young people, the homeless and refugees, and a new and repaired white goods scheme for people who require them.
"I thank all of the voluntary sector organisations for their support in helping the people who need it most this winter and during the testing weeks and months ahead."
Funding for the scheme is through the new Household Support Funding scheme, previously known as the Covid Local Support Grant and the Covid Winter Grant Scheme. The funding amount allocated to the Council by the Department for Work and Pensions is £ £1,130,648.94, which must be spent between 6th October and 31st March 2022.
The vast majority of the funding is allocated to food and heating vouchers which have been distributed by the Council.
A total of 5,661 children in Reading who needed help accessing regular meals and were eligible for support during the Christmas break were sent food vouchers worth £40 (£20 a week) by the Council-owned children's company, Brighter Futures for Children, to families with school age children eligible for Pupil Premium Free School Meals, vulnerable two year olds and care leavers. The same support will be available during the half term break in February.
Energy vouchers to the value of £49 have also been distributed by the Council to individuals that are part of the council tax reduction scheme. A total of 5,922 people in Reading are eligible. Families with children that are part of the council tax reduction scheme will receive one £98 voucher. 1,948 families with children are eligible. The Council has written to all eligible recipients with details on how to claim their energy voucher. Residents who have not received a letter but believe they could be eligible for support, are asked to contact the Council on 0118 937 3797
A Decision Book detailing the allocation of the remaining funding, which totals £91,000, can be found at https://democracy.reading.gov.uk/ieDecisionDetails.aspx?ID=648