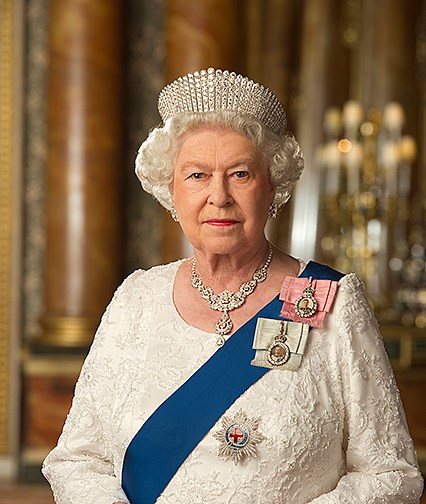 Mayor of Reading and Leader of the Council Statement on Her Majesty The Queen
It is with great sadness that Reading Borough Council and the people of Reading have learned this evening of the passing of Her Majesty The Queen. We join the rest of the United Kingdom in extending our deepest sympathies to The Royal Family. Our thoughts are with them at this time.
Flags on Council buildings will be flown at half-mast from today. They will remain at half-mast until 8am on the morning following the funeral.
We respectfully ask that anyone wishing to lay flowers in tribute, should do so outside of Reading Town Hall and by the Queen Victoria Statue. The Mayor of Reading and a Civic party will lay flowers at this same site tomorrow at 10am.