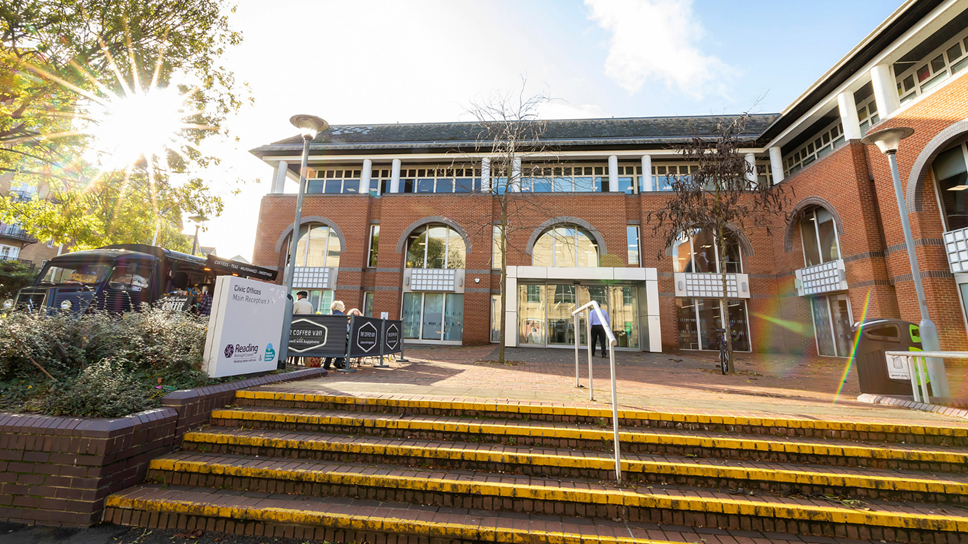 Landlord Fined Over £14,000 For Safety Breach and Operating Without a HMO Licence
Prosecution serves as a "strong warning" to landlords to comply with the rules
Action brought by Reading Borough Council saw financial penalties totalling over £14,000 for two offences
Fine is an example of the Council Private Sector Housing Team's work to protect those who rent with private landlords
A LANDLORD who has been operating without a HMO licence and failing to maintain safety standards for his tenants has been fined over £14,000 at a prosecution brought by Reading Borough Council.
At a hearing held on 19 July at Reading Magistrates Court, Mohammad Basharat, 57, of London Road, Reading was prosecuted by the Council in relation to a house in multiple occupation ("HMO") he operates on Blenheim Road. During visits from the Council's Private Sector Housing Team between May and July 2019, the smoke detectors were found to be faulty, and the landlord was found to be operating without a licence despite the property being a licensable HMO.
Mr Basharat pleaded guilty to a charge of operating a licensable HMO without a licence under section 72(1) of the Housing Act 2004. He had previously pleaded guilty to a charge under section 234 of the Housing Act 2004, arising from his failure to maintain the smoke detectors in the property as required by the HMO Management Regulations.
Fines were issued of £12,390 for operating a licensable HMO without a licence and £1,675 for failing to maintain smoke detectors. Mr Basharat was also ordered to pay Council costs of £3,000 and pay a victim surcharge of £170.
Reading Borough Council's Private Sector Housing Team investigates complaints of disrepair across the private rented sector and enforces the HMO licensing scheme, with over 1,300 licensed HMOs in the Borough. Routine inspections are carried out to ensure room sizes and amenities meet the standard and to assess hazards, including fire safety. Where there is serious or persistent non-compliance by a landlord, prosecutions and financial penalties are pursued.
In addition to investigative work, Reading Borough Council also seeks to improve housing standards in the borough via its Reading Rent with Confidence Scheme, accrediting landlords' achievements based on criteria which encourages higher quality accommodation and good property management services.
Reading Borough Council's Lead Member for Housing, Ellie Emberson, said:
"This is yet another example of our Housing team helping to protect the rights and safety of residents who rent with private landlords. The hard work of the team to uphold standards in the borough has led to another successful prosecution of a landlord who did not meet the required standard of accommodation we expect for tenants. It should be seen as a strong warning to landlords all over the Borough that they must comply with the rules or face the consequences.

"Our Reading Rent with Confidence scheme is also helping by awarding gold, silver and bronze standards based on the quality of accommodation and good management practices. By providing good landlords with a market advantage and potential tenants with confidence, along with prosecuting substandard landlords, we are showing our commitment to high-quality housing for all of Reading's renters."