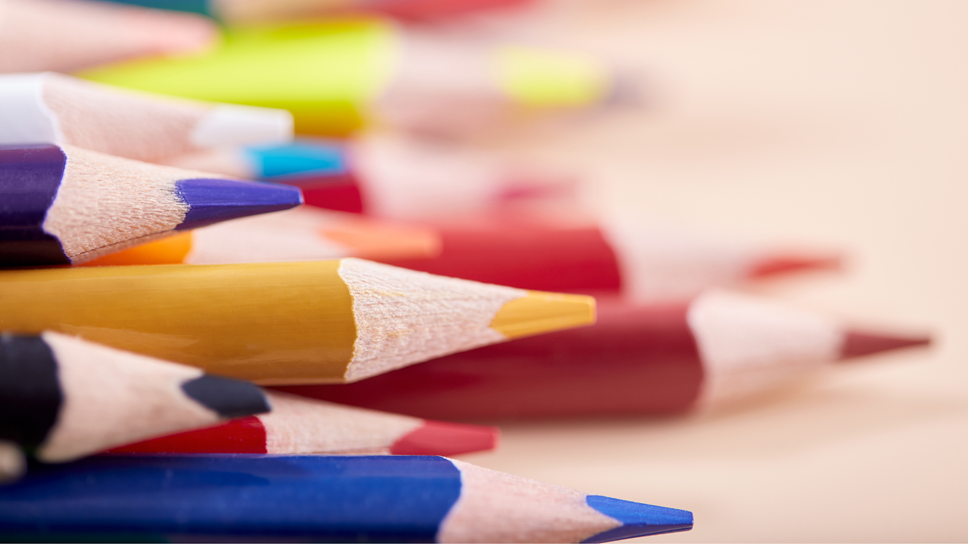 New Directions celebrates the Big Draw Festival this October half-term
New Directions College will host a free event as part of The Big Draw Festival 2021 on 26 October
Residents of all ages were invited to join in with art workshops around the theme 'Make the Change'
READING Borough Council's Adult and Community Learning service is to host a day of inspiring activities as part of a worldwide drawing festival this month.
New Directions College will be offering a fun-packed day of art workshops as part of The Big Draw Festival on 26 October 2021. The festival is an annual, worldwide event celebrating the universal language of drawing as a tool for learning, expression, and invention.
No experience is necessary; people are invited to come along and explore drawing in a fun and playful way. Create sticky drawings, wacky still-life's, and collaborate on a 20-metre-long 'Community washing-line' drawing.
Cllr Ashley Pearce, Reading Borough Council's Lead Councillor for Education, said:
"I'm delighted New Directions is supporting the worldwide Big Draw event for 2021. Reading is a hugely creative town, and this event is a brilliant way of celebrating our local talent, as well as our commitment to support making a positive change in the world."
The theme of this year's festival is 'Make the Change', encouraging budding artists to take action, explore and discover ways to live in balance with the world around them, reconnect with each other and demand a better world for future generations.
Kate Mason, director of The Big Draw, said:
"As always, The Big Draw Festival is for anyone who loves to draw, as well as those who think they can't!
"The Big Draw Festival brings together hundreds of thousands of people to learn, experiment and bring ideas to life through drawing and play. Whether organising or participating, The Big Draw Festival is an opportunity for individuals, organisations and even countries to join a global community in celebration of the universal language of drawing."
To find out more about the Festival and New Directions College visit: The Big Draw Festival 2021 - New Directions College (newdirectionsreading.ac.uk)
ENDS
Notes to editors
About The Big Draw
Founded by arts education charity, The Big Draw, in 2000, the annual event has brought people together under the banner 'drawing is a universal language', across more than 25 countries, involved over 1000 events and has encouraged over four million people back to the drawing board.
About New Directions College
New Directions College is Reading Borough Council's adult and community education (ACE) service. The College delivers a range of informal and formal learning from entry-level courses to professional qualifications, as well as interview support and confidence-boosting programmes in a range of community settings. It plays a vital role in supporting adults to build their confidence and capacity, learn new skills, and take steps towards further education and new employment opportunities. www.newdirectionsreading.ac.uk , 0345 842 0012, newdirections@reading.gov.uk.