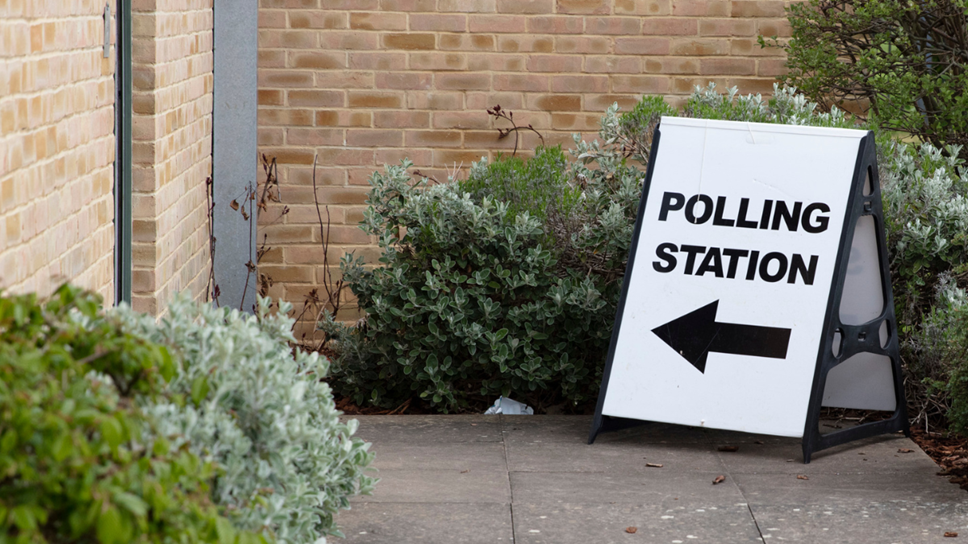 Have your say on improvements to Reading's polling districts and polling places
National review of polling places stations and stations occurs every 5 years, Reading's runs from 1 Nov to 1 Dec
Looks at improving facilities and optimising accessibility for all voters
RESIDENTS still have time to provide feedback on their local polling places and polling stations as part of a wider national review to improve facilities, and accessibility for disabled voters.
Every local authority must review its polling districts and polling places every five years, with a public consultation forming part of that review. In Reading, the consultation runs until December 1 2023, having begun at the start of the month.
The review looks at:
Improving facilities: Identifying opportunities to improve the facilities and amenities at existing polling places.
Optimising accessibility: Assessing the location of polling places to ensure that they are convenient and accessible to all residents, including those with disabilities or mobility challenges.
All electors in Reading are encouraged to share their views on the convenience of voting at their current polling stations and suggest alternative sites for the Council to consider.
It is important to note that the review does not affect constituency boundaries but is instead about assessing the locations where people cast their votes.
The Council is keen to receive representations from any interested individual, group, or organisation, particularly those with expertise in access for persons with any disability, on alterations to current electoral arrangements.
Michael Graham, Returning Officer at Reading Borough Council, said:
"This is an important review designed to ensure the polling places and polling stations across Reading continue to be fit-for-purpose and continue to suit the individual needs of all our electors in the years to come.

"I'd encourage everyone eligible to vote in Reading to share their feedback and suggestions for alternative sites to ensure the locations, buildings, and facilities are accessible.
"Households are also reminded to respond to the annual canvass form by 30 November, if they haven't already, to ensure they can vote in the 2024 Local and Police and Crime Commissioner Elections."
Responses to the Polling Review consultation should be submitted by 1 December 2023, via any of the methods below:
Using the online response form
Email to Polling.Review@reading.gov.uk
Letter addressed to Electoral Services Manager, Reading Borough Council, Civic Offices, Bridge Street, Reading, RG1 2LU
Completing the consultation feedback form, which is available at the Civic Offices or any of Reading Borough Council's libraries and will also be shared with the Disabilities and Access Group. Please hand this form in at reception or use one of the electoral services pre-paid envelopes provided.
Maps and information relating to current electoral arrangements, as well as further information on the 2023 review are available online.
Following the consultation, the Council's Returning Officer will make recommendations for any changes to the Council, taking account of any representations made. The results of the review will be published by the Council in March 2024.
ENDS