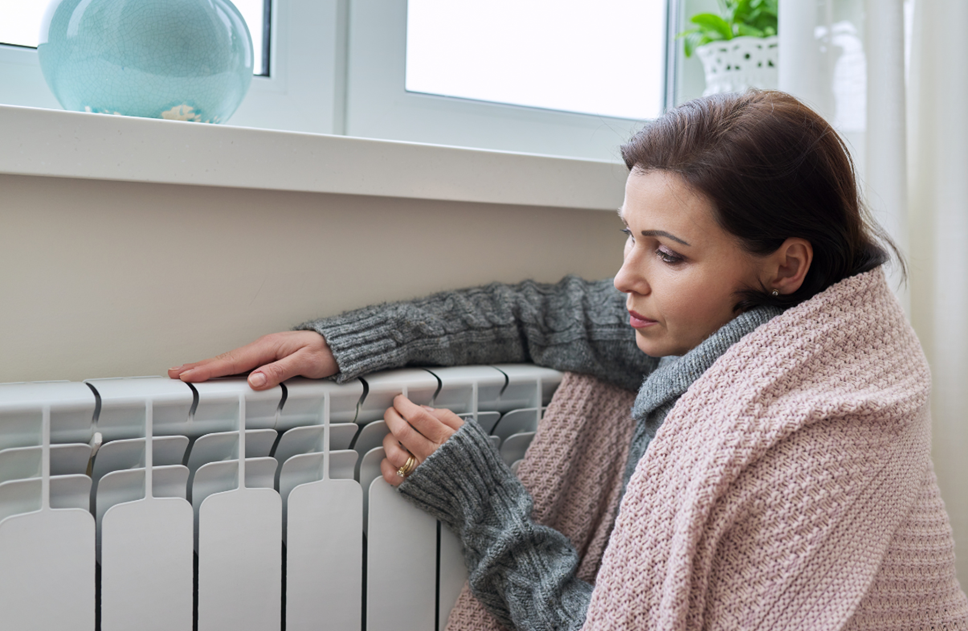 £1.7m award will help Reading residents benefit from free energy saving home improvements
Residents can apply now for energy saving home improvements
Eligible applicants won't have to repay anything, the help is free
Range of improvements will lower energy consumption and help save money
READING residents on a low income are able to apply now for free home improvements to help them save energy as Reading Borough Council has secured £1.7m for sustainable warmth grants.
With residents facing major concerns about the cost of living, and bracing themselves for rising energy costs, a range of energy saving improvements can be fitted that will require homeowners to pay nothing at all, either before or after the work has been done.
To qualify for the free home improvements, properties must have an EPC rating of D, E, F or G – which can be checked here: www.gov.uk/find-energy-certificate. If a property doesn't have an EPC, residents can still apply.
Applicants must also have a total annual household income of below £30,000 (or under £20,000 after rent/mortgage costs) or receive certain means tested benefits. Private landlords are also eligible for the scheme, though they will need to contribute one-third towards the cost of the work.
If a home is eligible and the household meets the means testing criteria, options available to make the home warmer and reduce heating bills include:
Insulation and ventilation upgrades, to keep temperatures comfortable in winter and summer and cut energy bills
Improved heating controls, so heat is only used when needed to reduce energy use and save money
Solar panels, generating electricity to use in the home
Energy efficient lighting
Residents are encouraged to find out more about the scheme, being delivered for the Council by City Energy, by going to www.reading.gov.uk/sustainablewarmth where there is also a link to the City Energy application page.
Alternatively, interested residents can check if they are eligible and apply directly to City Energy at www.berkshire-applications.co.uk, by emailing cityenergy@swfapplications.co.uk or calling them on 02921 680951.
Cllr Ellie Emberson, Lead Member for Housing, said:
"We are all concerned about rising energy costs. This scheme will help residents across the town improve energy efficiency in their homes and, in turn, save money. There is zero cost to homeowners and a largely subsidised option for landlords so I would encourage everyone to check if they are eligible and take advantage of this grant if they can."
The grant funding, provided by central government to increase energy efficiency, will see up to £10,000 available for homes heated by gas. For homes not heated by gas (eg. electricity or oil), the grant is on a sliding scale from £10,000 to £25,000 each.