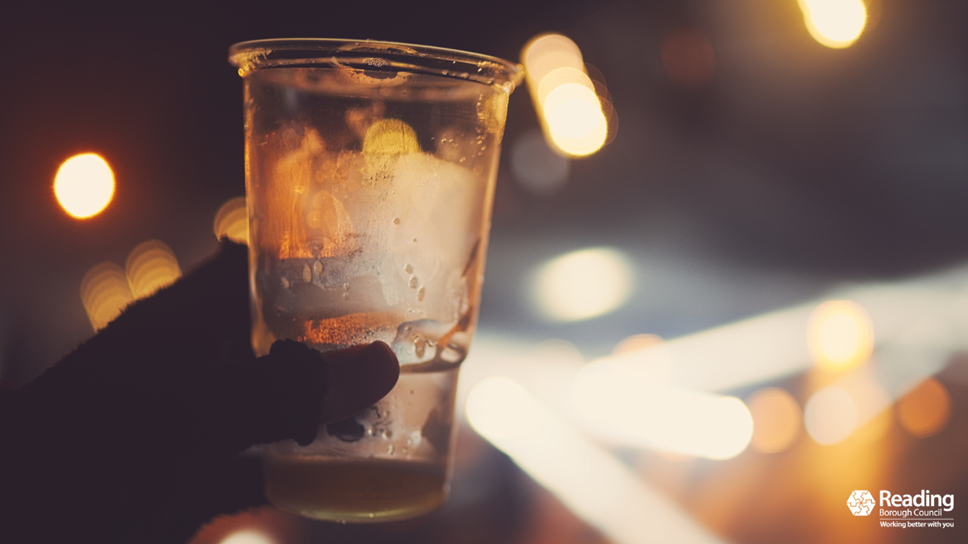 Festival Offender Prosecuted After Under-Age Alcohol Sales
Person found to be selling alcohol without a licence to underage festival goers prosecuted
Charges included Exposing alcohol for unauthorised sale, in breach of the Licensing Act 2003
AN UNLICENSED individual who was caught selling alcohol to underage Reading Festival-goers last year has been prosecuted, following a successful operation by Reading Council licensing officers.
Itajaci De Rouese, 57, of Quadrant Court, Reading, pleaded guilty at Reading Magistrates' Court on 14 October 2022. Ms De Rouese was given a conditional discharge of 12 months and was ordered to pay £300 in costs and a £22 victim surcharge.
Charges against Ms De Rouese included exposing alcohol for unauthorised sale, in breach of the Licensing Act 2003.
On 26 August 2021, Ms De Rouese was approached by Council officers and issued a warning notice not to sell items, including cans of alcohol, as she did not have the authorisation to do so.
Just one day later, on 27 August 2021, Ms De Rouese was caught out selling two cans of cider to a 17-year-old test purchaser.
Cllr Karen Rowland, Lead Councillor for Environmental Services and Community Safety, said:
"It is absolutely no surprise that some people will try to cash in on the large crowds which come to the Reading Festival every year, but they need to know that our licensing officers will also be out on the ground protecting festival-goers from this sort of illegal activity.

"I'm pleased the team's hard work has led to a successful prosecution in this case, and I hope this will deter anyone else attempting to work illegally and opportunistically in Reading."
If you are concerned that a trader is selling alcohol or other age-restricted goods to underage children, you can report your suspicions via the Citizen's Advice website or by phoning 0808 223 1133.
ENDS