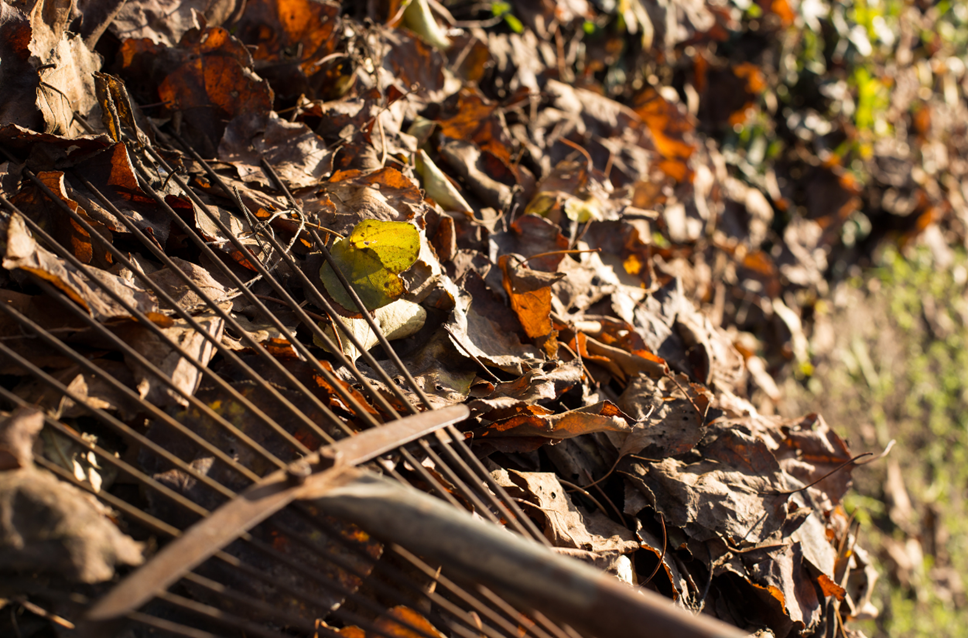 COVID-19 Pressures Force Garden Waste Collection Pause To Start Two Weeks Early
Planned Christmas pause to garden waste collections is beginning two weeks early, on Monday 13 December
Decision taken to ensure residual waste, recycling and food waste collections are protected
Council aiming for Monday 10 January resumption date
THE impact of COVID-19 pressures on workforce means the pause in green waste collections will begin two weeks early this year, on Monday 13 December. This is to focus stretched resources on important residual waste, recycling and food waste over the festive period.
Current staff absence rates mean some green bin collections have not been able to take place on the scheduled day this week. Residents whose garden waste collections have been missed are asked to leave their green bin or bags out and these will be collected by the team as quickly as possible.
With a full service untenable in the run up to Christmas, the annual pause in garden waste collections has been brought forward and will now take place two weeks earlier than planned.
As the usual two week Christmas break in garden waste collections is already accounted for as part of the schedule, existing green bin or bag subscribers will get a two week extension to their collection period next year. This is in addition to any weeks lost due to interruptions caused by COVID-19 during the summer.
Garden waste collections are currently scheduled to resume from Monday 10 January.
Cllr Adele Barnett-Ward, Lead Member for Neighbourhoods and Communities, said:
"With staff sickness meaning additional pressures on waste collections, we have taken the unfortunate but practical decision to start our Christmas garden waste pause earlier than usual.

"Despite recruiting extra staff earlier in the year, with illness levels currently so high we simply don't have enough crews to empty our usual 30,000 bins a day. The demand for garden waste collections is lower at this time of year and, combined with Christmas being by far the busiest time for all our residual waste and priority recycling collections, that has to be our focus at this time.

"All being well, we look forward to resuming garden waste collections in the new year. In the meantime, if you are able to store your garden waste at home or book a slot at the re3 centre then please do so. As ever, thank you to all our green waste subscribers for their patience."