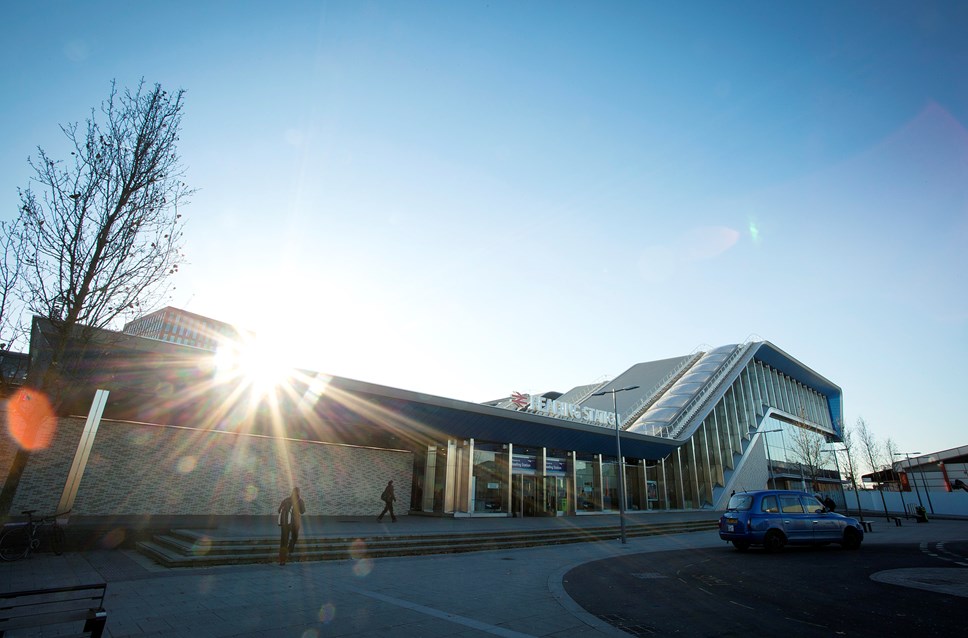 Council welcomes decision to scrap closure of rail ticket offices
Council welcomes announcement that ticket office closure plan is halted
Reading Borough Council had formally objected to the proposals earlier this year
The Council has welcomed the news that plans to close hundreds of ticket offices at railway stations around the country have been scrapped.
Reading Borough Council wrote to the Rail Delivery Group via Great Western Railway and South West Railway objecting to the proposals in July.
Transport Secretary Mark Harper announced this week that the government has asked train operators to withdraw their proposals because they fail to meet high passenger standards.
The Council's letter of objection from Cllr John Ennis, Lead Councillor for Climate Strategy and Transport, raised concerns about the impact the planned ticket office closures would have on vulnerable residents and particularly those with disabilities.
In addition, there were concerns about the removal of knowledgeable railway staff who can provide information and reassurance to passengers, particularly at times of disruption.
Cllr Ennis said:
"I'm sure the news that plans to close railway ticket offices have been scrapped will be welcomed by many rail passengers in Reading.

"The Council objected to the proposed closures because it had significant concerns about the affect this move would have had on travellers with a disability, or who are visually impaired and may not be able to use online booking or ticket machines.

"Ticket offices provide a fixed point of contact for passengers who need advice and help from knowledgeable staff and to lose them would have made using the railway less inviting and less accessible.

"We are pleased that our voice and the voices of hundreds of thousands of people who objected to this retrograde step have been heard and listened to."