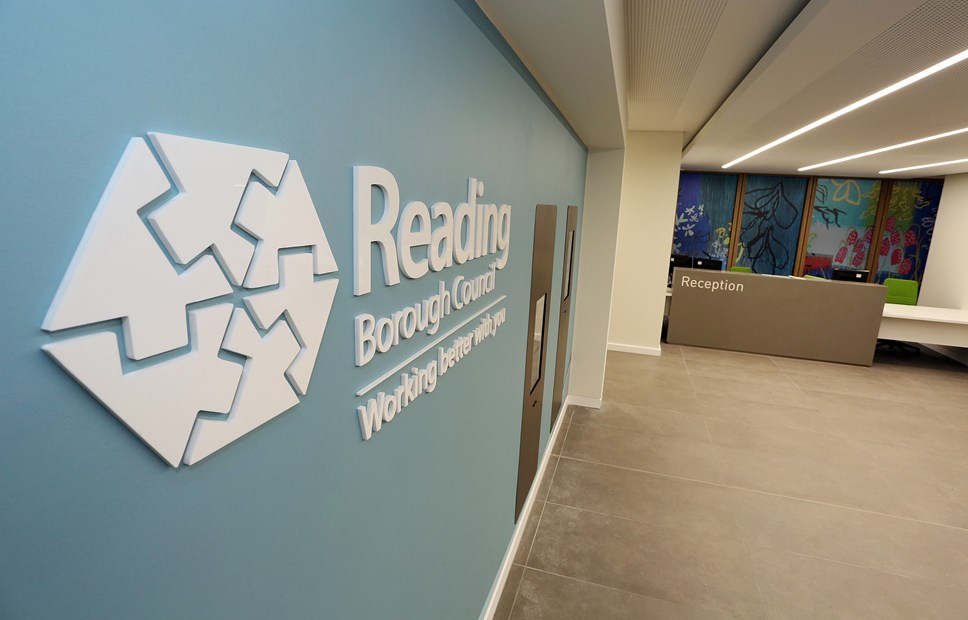 Council Supports Struggling Children and Families This Summer With Targeted Scheme
Struggling children and families will again benefit from Council support through the summer holidays
Community organisations will also receive grant funding to support families with food
CHILDREN and families across Reading will again benefit from support right through the summer holidays thanks to a Council initiative.
Reading Borough Council is directing £354,000 of Covid Local Support Grant funding to provide a targeted food voucher scheme for families with school age children eligible for Pupil Premium Free School Meals, vulnerable two year olds and care leavers - worth one £15 voucher per child - for each of the six weeks of summer holidays this year.
The Council already holds a list of residents eligible for the support and will contact those people directly.
A further £78,000 of the grant will also be funnelled to local community organisations to support other families with food this summer. These are made up of:
Readifood - £30k (to include cookery classes/demo's and recipe packs)
Whitley Community Development Association - £12k
Weller - £12k
New Beginnings - £12k
Wycliffe - £12k
The Council's summer initiative follows previous support provided to children and families at risk of food or fuel poverty in Reading last winter and spring. These included food vouchers, funding to community food banks, support to Citizens Advice Reading to provide emergency fuel payments and funding for food parcels/hot meals for children attending the Easter holidays play schemes funded by the Holiday Activity Fund (HAF). The packages of support totalled £625,996 and was made up of Winter Grants Scheme Funding awarded to the Council.
Councillor Jason Brock, Reading Borough Council Leader, said:
"The Council is pleased to be able to once again funnel this money towards supporting children and families in need across Reading this summer, as well as some key organisations in the town whose tremendous efforts will help to support struggling families. It follows similar support provided by the Council through the difficult winter months and the spring half term to help with food and fuel payments."
Liz Terry, the Council's Lead Councillor for Children's Services, added:
"It can be easy to dismiss the fact that some children are not properly fed when they are outside of a school environment, but that is sad the reality for some. This is maybe because the family is vulnerable in some way, but often it is the result of poverty. The Council's food voucher scheme will run right through the six week summer holidays and is targeted at families with school age children eligible for Pupil Premium Free School Meals, vulnerable two year olds and care leavers."
Di Smith, Board Chair at Brighter Futures for Children, said:
"We are pleased to be administering the food voucher scheme on behalf of the Council and I would like to thank our schools and everyone involved in making sure Reading families receive this vital support over the summer.
"These are difficult times for many families and it is essential that children and young people continue to receive nutritious meals during the school holidays."
The Covid Local Support Grant is provided by Central Government for local authorities to direct where it is most needed. In Reading, the Council has focused on delivering 80% or more of the funding to vulnerable families for food and fuel only.
The full Decision Book outlining the Council's Covid Local Support Grant initiative can be found at https://democracy.reading.gov.uk/ieDecisionDetails.aspx?ID=588