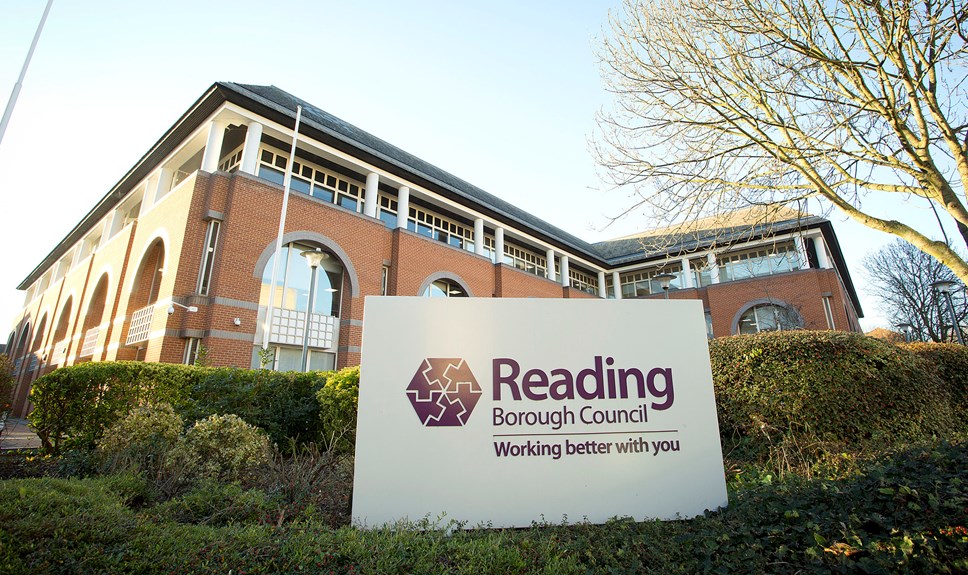 Council Reiterates Commitment to Fair Tax Checks
Reading is one of almost 50 local authorities that has pledged to be a UK Fair Tax Council
National Fair Tax Week 2023 starts this week (8 to 18 June).
THE Council has reiterated its on-going commitment to playing its part in ensuring its contractors are acting responsibly by paying their proper share of tax.
National Fair Tax Week 2023 began yesterday (June 8), runs until June 18 and promotes responsible tax conduct across Government, local councils, businesses and organisations. It recognises the positive contribution that tax makes to our society and to supporting public services.
Reading Borough Council last year agreed to become one of almost 50 local authorities to become a UK Fair Tax Council when it joined the UK Fair Tax Council network. It follows a motion put forward by Councillor Mpofu-Coles in July last year which approved a Fair Tax Declaration on the part of Reading Council and resolved to:
Continue to lead by example and demonstrate good practice in our tax conduct, right across our activities, including ensuring that IR35 is implemented robustly
Never use offshore vehicles for the purchase of land and property, especially where this leads to reduced payments of stamp duty
Undertake due diligence to ensure that not-for-profit structures are not being used inappropriately by suppliers
Demand clarity where practicable on the ultimate beneficial ownership of suppliers, both UK-based and overseas, and their consolidated profit and loss position.
As was acknowledged at the time, the Council already routinely undertakes all these actions as part of its own everyday businesses and its dealings with contractors, and that work has continued since the motion was agreed last summer.
Reading Council Leader, Councillor Jason Brock, said:
"Reading remains extremely proud to be one of nearly 50 UK Fair Tax Councils. While the reality is that many more than that number carry out checks and balances as part of 'business as usual', the more local authorities that can sign the Fair Tax declaration, the better.
"As recipients of significant public funding, it should go without saying that local councils, alongside Central Government, should take the lead in the promotion of exemplary tax conduct, not only in it terms of their own operation, but when dealing with contractors who carry out work on behalf of the Council.
"Fair Tax week is about acknowledging the essential contribution taxes make to supporting individuals, our local communities and all of society. Tax contributions are a key part of the positive social and economic impact made by business and as public service providers councils should be at the forefront of championing businesses that pay their proper share of tax."
Fair Tax Week is coordinated by the Fair Tax Foundation which recognises that tax contributions are a key part of the positive social and economic impact made by businesses and help the communities to deliver valuable public services like education, healthcare, roads, policing and more. According to the Foundation, the growth of tax havens and unethical corporate tax conduct have become prominent concerns across the world. It has been conservatively estimated that losses from multinational profit-shifting (just one form of tax avoidance) could be costing the UK some £17bn per annum in lost corporation tax revenues.
The Fair Tax Foundation offers accreditation to businesses who are doing the right thing when it comes to tax. Local businesses can find out more about accreditation and its benefits at https://fairtaxmark.net/