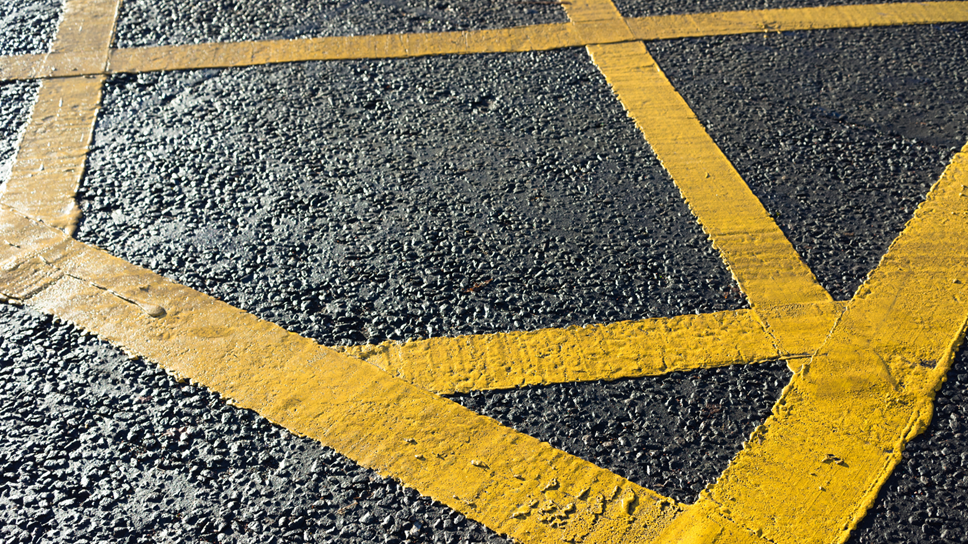 Consultation on New Moving Traffic Offence Powers in Reading
Council is asking for people's views on the possible enforcement of moving traffic offences in Reading
Implementation would help increase road safety and reduce congestion and poor air quality
If agreed, initial enforcement would be for blocking yellow box junctions
READING Borough Council is asking for people's views on the implementation of new powers to increase safety of road users and reduce congestion and poor air quality by enforcing moving traffic offences across the borough.
While London local authorities have had the option of enforcing moving traffic offence powers for a number of years, enabling them to enforce against things like blocking yellow box junctions, travelling the wrong way down a one-way street and ignoring no entry signs or illegal turns, councils outside of the capital have only now been granted the option to apply for the same powers by Central Government.
The Council is now planning to acquire these powers and wants to hear the views of local residents, businesses and other interested parties at this early stage.
Local authorities can choose which moving traffic offence to enforce, depending on the offences which cause issues in their individual areas. Reading Borough Council is planning to use new powers to improve safety and tackle congestion by enforcing moving traffic offences, such as:
driving through a 'No Entry' sign
turning left or right when instructed not to do so (making banned turns)
entering yellow box junctions when the exit is not clear
driving where and when motor vehicles are prohibited
driving on routes that are for buses and taxis only.
If, following the consultation, the Council opts to make an application to the Department for Transport and is granted the powers, it would initially envisage enforcement on a number of existing 'yellow box' junctions across Reading which are regularly blocked by motorists, causing congestion and poor air quality through increased emissions. Reading Buses has additionally identified yellow box junctions as a particular issue which regularly delay its services and bus passengers.
A public consultation was launched last month and people can have their say online until May 20th at https://consult.reading.gov.uk/dens/moving-traffic-offences-consultation/
An application will be made to DfT and all responses will be considered over the summer before a final decision is made.
As with all traffic and parking enforcement fines, if the Council chooses to adopt the powers following the consultation any revenue raised would then be used to invest in transport and highways improvements across Reading.
Tony Page, Reading Borough Council's Lead Councillor for Strategic Environment, Planning and Transport, said:
"The Council has lobbied for many years for local authorities outside of London to be given these powers, in order to be able to take action against people who break the Highway Code through illegal manoeuvres, causing delays and inconvenience for others.
"In Reading we have a particular issue with people blocking key yellow box junctions at strategic locations, which can have a massive knock-on effect for other road users. This includes adding to poor air quality and putting cyclists and pedestrians in danger, as well as the obvious inconvenience of delays for all road users. The Council is considering these powers as an additional tool to help reduce poor air quality from transport related emissions, as we work towards our new zero carbon target in 2030.
"This consultation is an opportunity for all road users, residents, businesses and other interested parties to have their say ahead of the Council deciding whether to adopt these powers or not. I'd urge as many people as possible to take a few minutes to complete the consultation so that we can get a broad range of views for consideration."