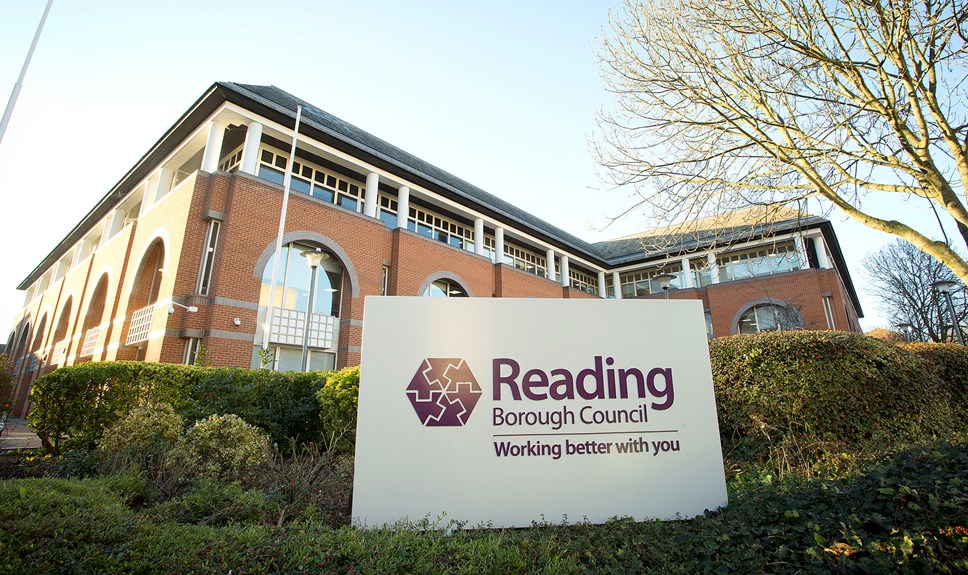 Community Groups Urged to Bid for Council Grants
Community groups in Reading can bid for funding pots of £5,000, or £10,000 for partnership bids
Theme of this year's Small Grants Fund is inclusion and connectivity for the town's most marginalised residents
COMMUNITY groups across Reading are being invited to bid for a total of £100,000 worth of Council grants to run activities which support inclusion and connectivity for some of Reading's most marginalised residents, including vulnerable adults and children.
A key priority for Reading Borough Council is to do all it can to ensure every resident can share in the town's success, no matter what challenges they face.
As part of that work, the Council is looking to support groups with grants of £5,000 each, or £10,000 for partnerships bids. The theme of this year's Small Grants Fund is community-led activities which help break down barriers of prejudice, discrimination, language or culture. Activities can help raise awareness, understanding and empathy among individuals and communities for example, or engender hope through friendship, new skills, physical and mental wellbeing.
Applicants can bid online at www.reading.gov.uk/SmallGrantsFund by June 20 and will be notified of the outcome of their applications by July 4.
A second round of applications on the same theme will open in the Autumn. A total of £100,000 worth of grants will be distributed by the Council in each application round.
Jason Brock, Reading Council Leader, said:
"It is Reading's unique blend of diverse and thriving communities that really sets it apart from many other places and makes it such a great place to live and work. Diverse communities can have divergent needs and challenges, however, and the theme of the Council's small grants fund this year is breaking down the barriers which are sometimes evident in society.
"We want to support organisations who help to breakdown prejudice and discrimination as well as those who, through their activities, help to create new friendships and empathy in our communities.
"Last year's small grants fund was a tremendous success, with 22 organisations benefiting from Council grants to support activities to reduce the impact of poverty and encourage wellbeing in some of our more deprived communities. Activities included extra-curricular clubs, activities for disadvantaged and vulnerable children, social initiatives for Gurkha veterans and other older Nepalese community members, and volunteer befrienders to enable children with additional needs and disabilities participate in their choice of leisure activities.
"These small community-led projects make a real difference on the ground and I'm proud that the Council is once again supporting the local community groups which deliver them."