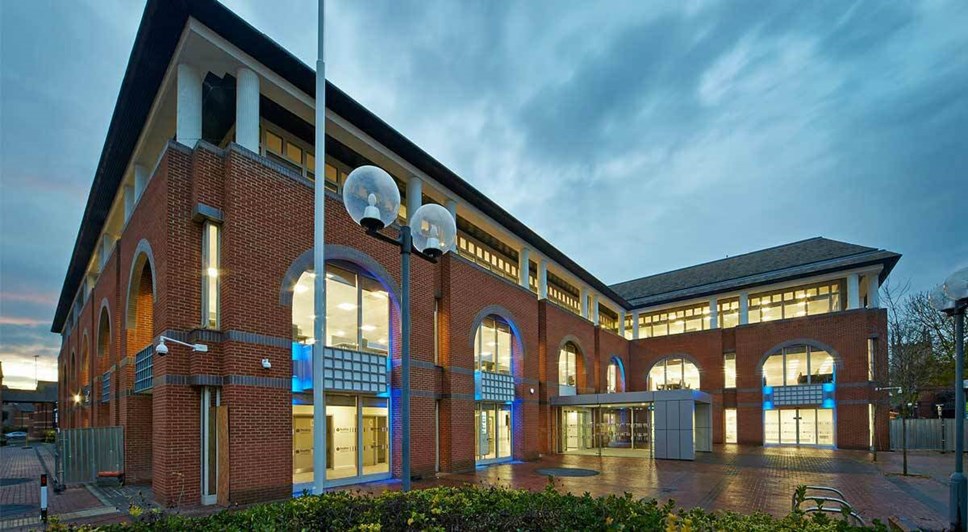 Reading Borough Council
Reading is home to 162,666 residents and 66,000 households, while around 233,000 people live in Reading's greater urban area.
(information on Reading's latest (2011) Census results here https://images.reading.gov.uk/2019/12/2011-Census-Results.pdf)
We are the principal regional and commercial centre of the Thames Valley, a major retail and leisure destination, with a thriving night-time economy.
Reading is also a place with huge potential, second only to London for wages; it has above average economic productivity and rates of employment. Yet Reading is now the third most unequal city in the UK, with significant groups not benefiting from the success of the economy, and with rising demand for housing, and for services to support vulnerable adults and children . Reading has some of the most affluent and the most deprived neighbourhoods in the whole of the Thames Valley.
Our mission is: to ensure that Reading realises its potential – and to ensure that everyone who lives and works here can share the benefits of its success.
We can achieve this by working together across the borough and by focussing on three inter-connected themes:
Healthy Environment
Thriving Communities
Inclusive Economy
More information on the Council's corporate plan at: https://www.reading.gov.uk/council/policies-finance-and-legal-information/corporate-plan/council-corporate-plan-2021-to-2022/#town
Information on the Leader of the Council, Lead Councillors and all Councillors can be found here: https://democracy.reading.gov.uk/mgMemberIndex.aspx?bcr=1